Crescent Range
Sumptuous leather collection referencing our studio location- Hele Crescent; a space of creativity, making and 80s movie soundtracks
Shop all Crescent Range
New Crescent accessory range
Compliment your beautiful Crescent handbag or tote with a Crescent accessory... or start your collection. Keep your keys, phone, cards and glasses at hand...
Shop all The Crescent accessory collection
All made in Alice Springs Mparntwe
Elbow Workshop products are expressions of us and this place we call home. Through materials, research, and insights we embed story into objects.
Shop our collections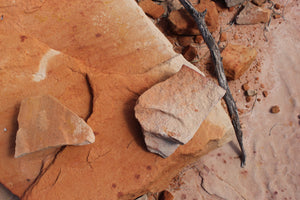 Please join us on Instagram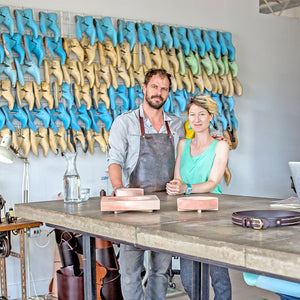 Contemporary designer meets bespoke shoemaker
Behind Elbow Workshop are partners Elliat Rich and James B. Young. Every object is made with a high level of craftsmanship in limited edition. 
More about us and this place we call home